At Dunstall Hill Primary School, our aim is to provide all of our children with a positive, safe and caring environment in which they can flourish and learn, in order to prepare them for the journey of life ahead.
Every staff member shares a mutual desire for all pupils to achieve, be happy and succeed in everything they do.
At Dunstall Hill, we deliver the curriculum through an imaginative range of activities, giving our children extensive experience, along with the confidence and independence to apply their skills in real life.
We actively encourage all parents to work alongside staff, children, governors and the wider community to ensure our pupils are provided with the best possible opportunities throughout their time at Dunstall Hill Primary School.
I am extremely proud to be part of the leadership here and very much look forward to working with you in ensuring your child benefits from all that we can offer at Dunstall Hill Primary School.
Mr Darryl Asbury
Executive Headteacher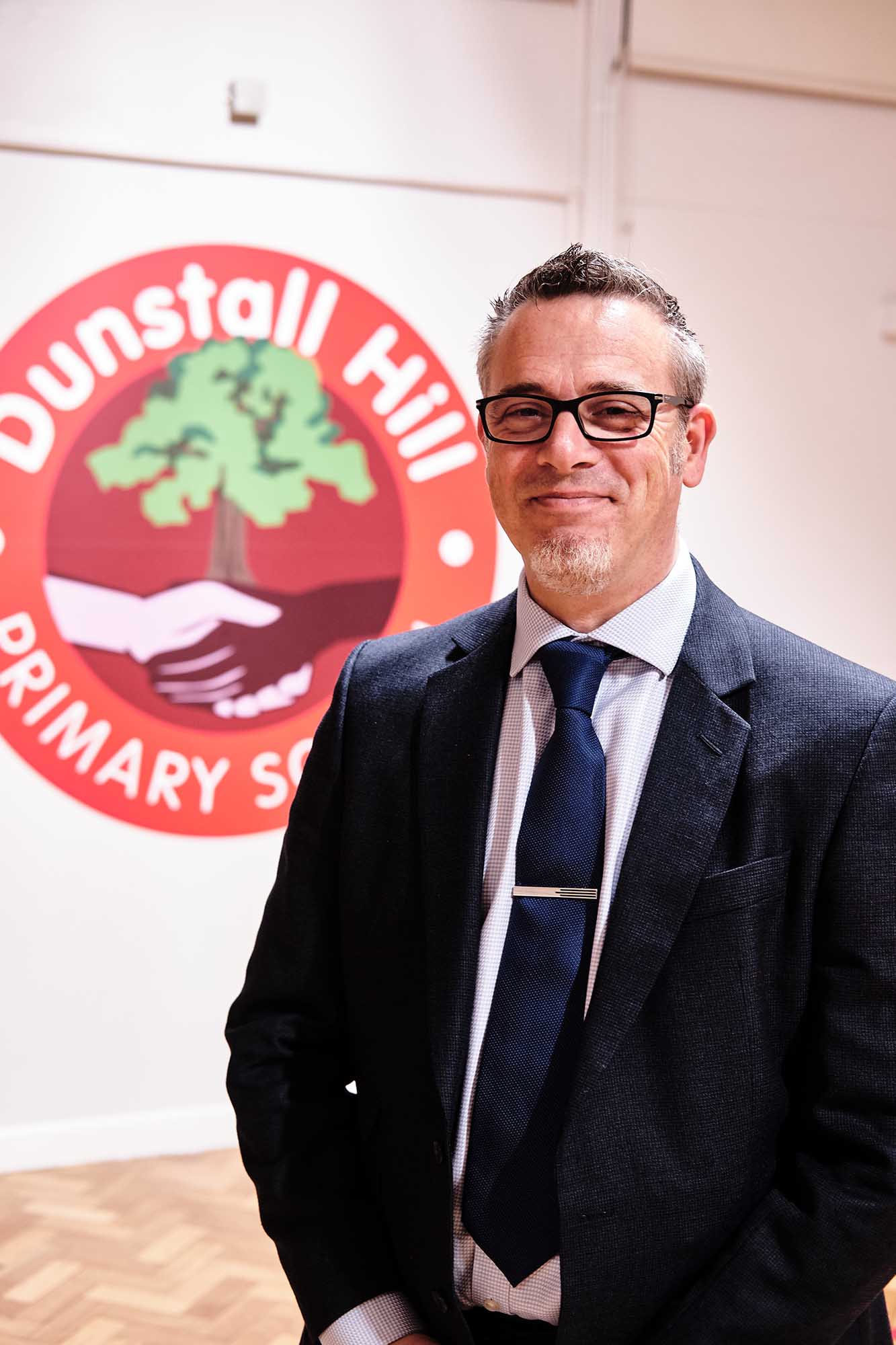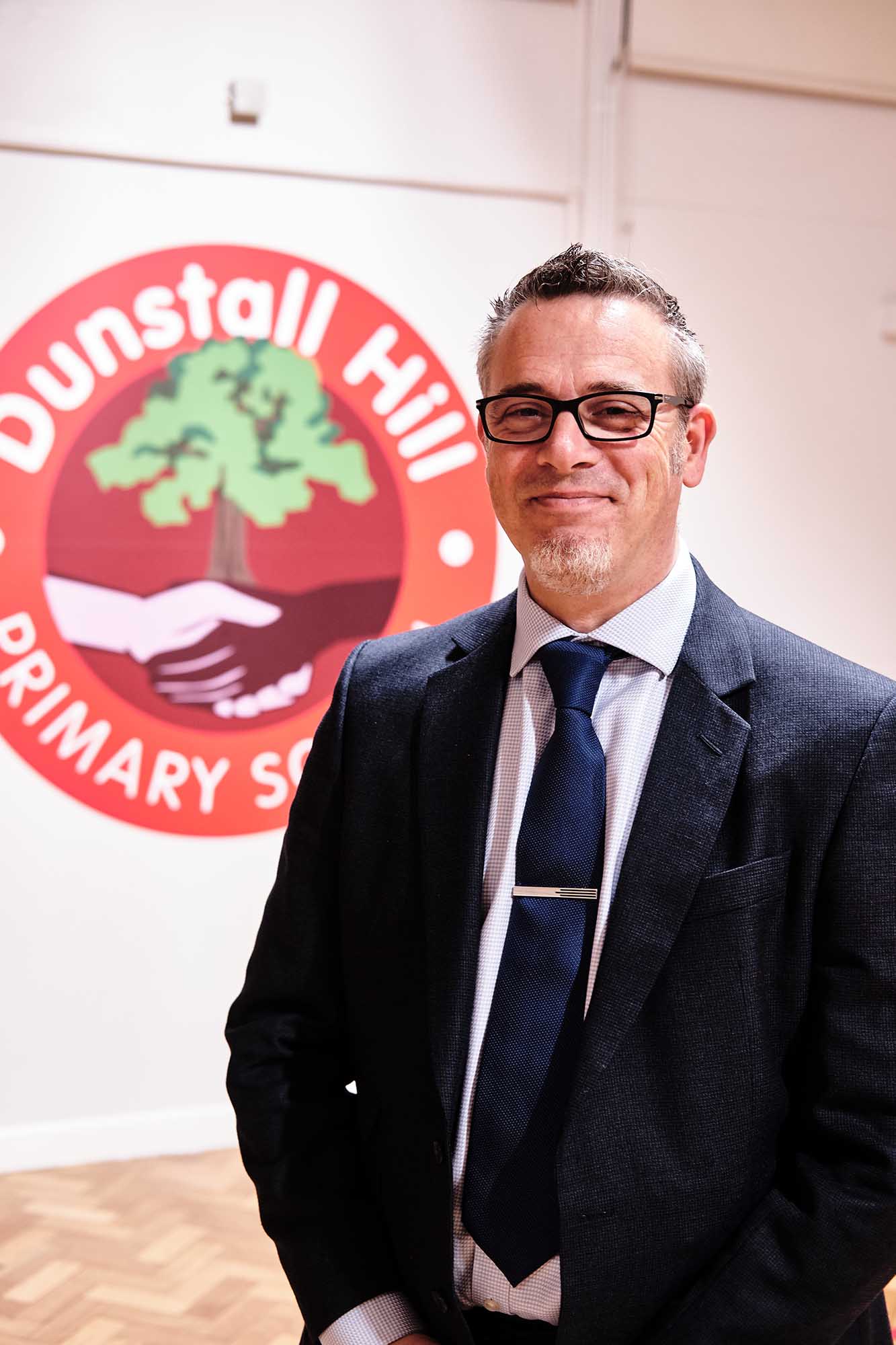 "I like the atmosphere here and I have made a lot of good friends"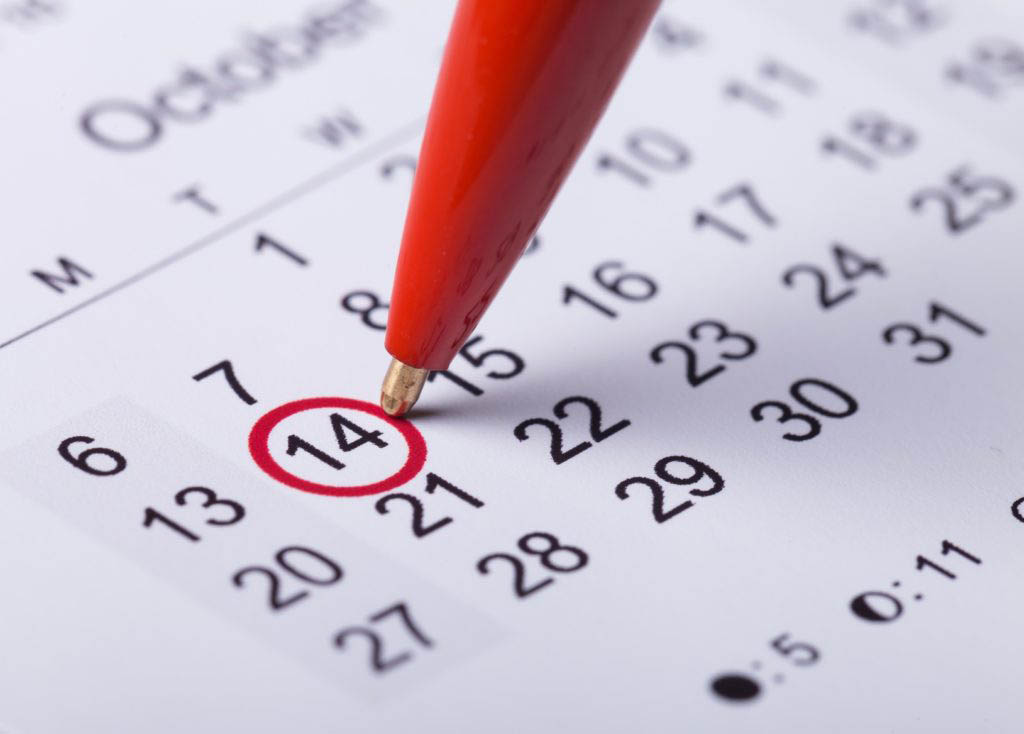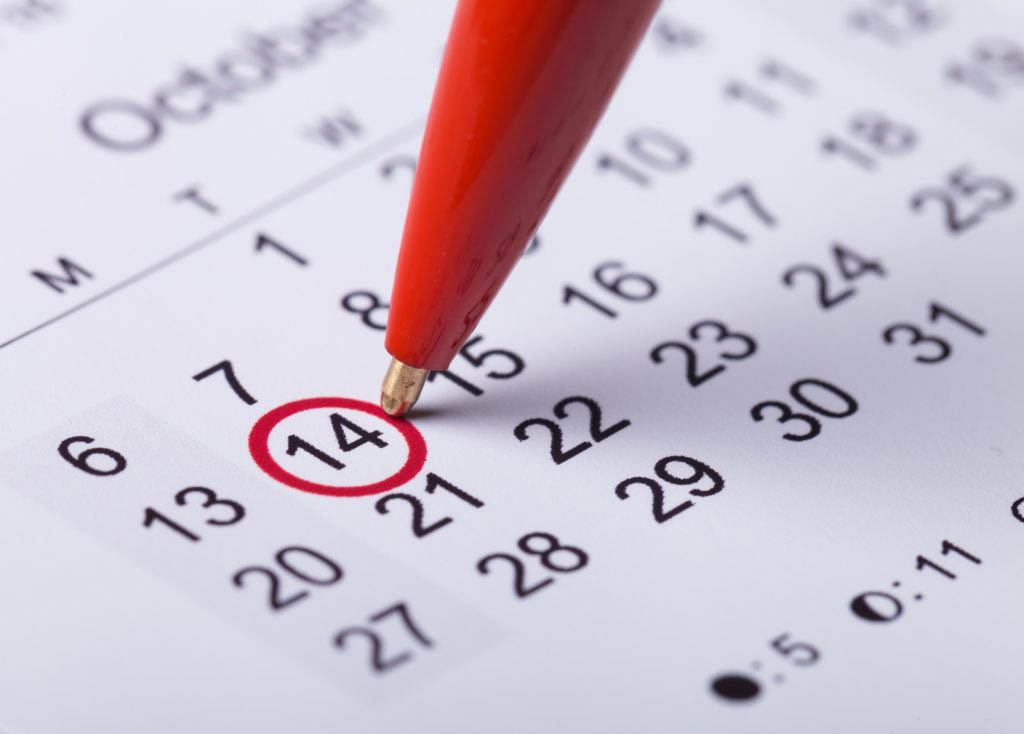 On this link we shall be publishing information supplied to us by external agencies such as the Police, Health Service and Social Care.
To end our topic on The Pacific Ocean, year 6 enjoyed a Japanese day where students had an opportunity to dress up and take part in different Japanese activities. As a class, we wrote traditional Japanese Haiku poems, made origami boats and painted Japanese Cherry...
Year 6 had a fantastic week at Laches Wood for their residential. We enjoyed a week of rock climbing, caving, BMXing and many more outdoor adventures which challenged, inspired and built resilience throughout.
"Dunstall Hill is a helpful and positive school to learn and grow"
Please note: If you require paper copies of any of the information included on our website, please do not hesitate to contact the school office.