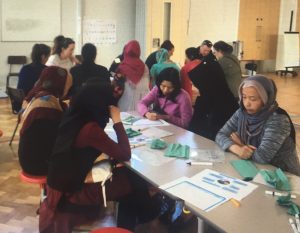 The parents at Dunstall hill joined us for a Meet and greet coffee morning in preparation for the English classes starting in September.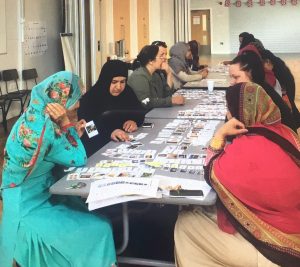 They all took part in some activities to break the ice and we had a fantastic time getting to know each other and learning a bit more about everyone's backgrounds.
Miss Macdonald, Miss Vaughan and Mr Fellows would like to say thank you to all the parents who attended and we looking forward to seeing you at the next event being held on the 20th June 9am.
Everyone is welcome!
Mr Asbury