From the Executive Head Teacher….
At Dunstall Hill Primary School, our aim is to provide all of our children with a positive, safe and caring environment in which they can flourish and learn in order to prepare them for them for the journey of life ahead.
Every staff member shares a mutual desire for all pupils achieve, be happy and succeed in everything they do.
At Dunstall Hill, we deliver the curriculum through an imaginative range of activities, giving our children extensive experience, along with the confidence and independence to apply their skills in real life.
We actively encourage all parents to work alongside staff, children governors and the wider community to ensure our pupils are provided with best possible opportunities throughout their time at Dunstall Hill Primary School.
I am extremely proud to be part of the leadership here and very much look forward to working with you in ensuring your child benefits from all that we can offer at Dunstall Hill Primary School.
Mr Darryl Asbury
Executive Head Teacher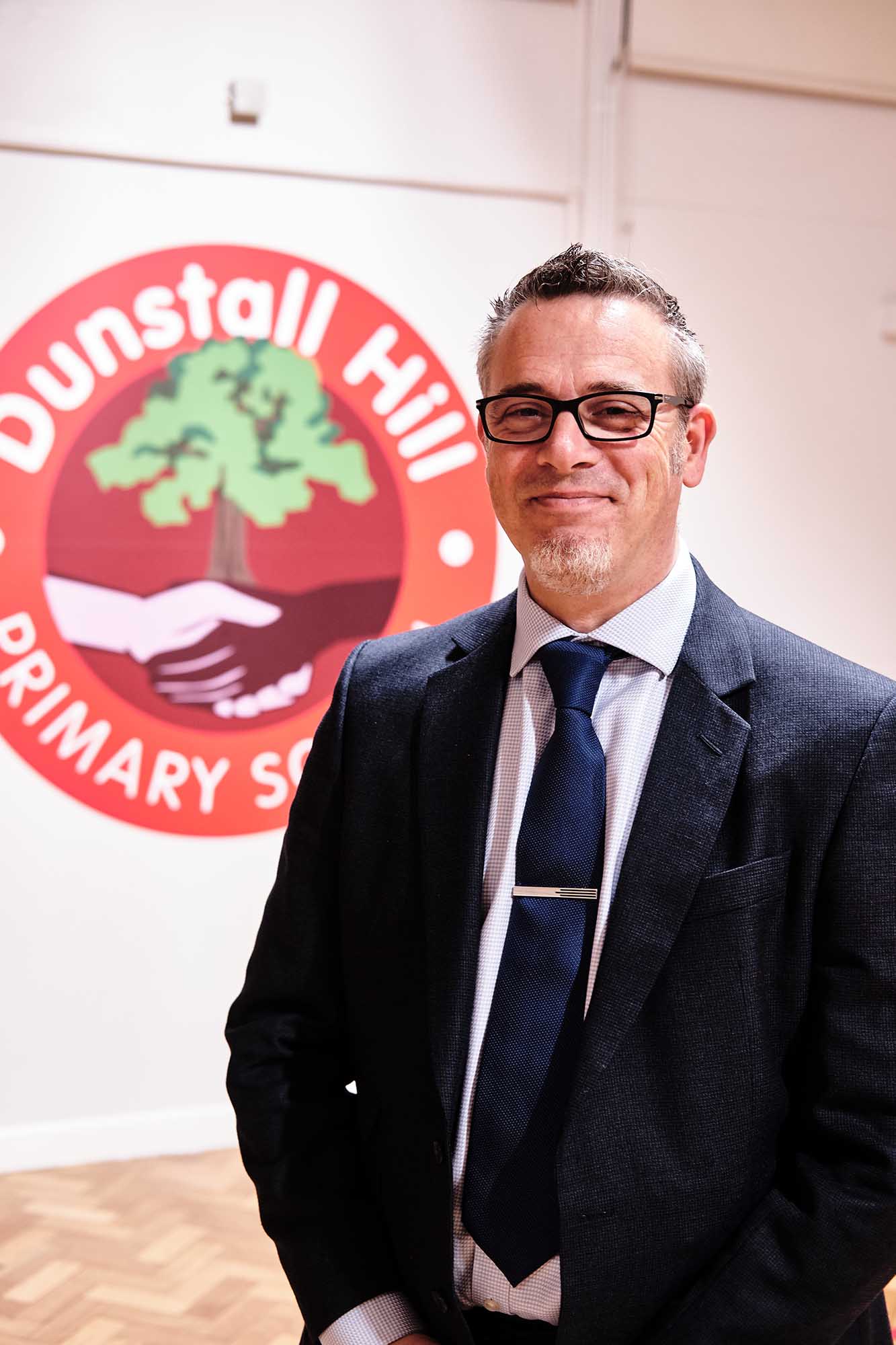 From the Chief Executive Officer…
I am privileged to be involved in leading such a motivated and committed team of staff who work hard to ensure that our pupils are provided with not only a consistently high standard of education, but with the best possible opportunities for the duration of time in our schools.
At Perry Hall Multi-Academy Trust we aim to provide a secure, friendly and stimulating environment where everyone is valued. Each child is encouraged to develop a love of learning inspired by creative teaching which is imaginative, challenging and inclusive. We aim to provide this through a range of enjoyable, unique experiences in and out of the classroom.
My ultimate objective is for all children within the Perry Hall Multi-Academy Trust to go forward as happy, confident and respectful citizens of their future society, having formed lasting friendships during their time in our schools.
Mrs AK Cheema OBE
CEO